SMP Catering specializes in meal services for eating disorder intensive outpatient programs (IOP) and partial hospitalization programs (PHP). We've been working with a number centers since 2005 in both rehabilitation and eating disorders.
All of our packages include individually wrapped utensils, napkins and menu display. Learn more about our COVID-safe practices.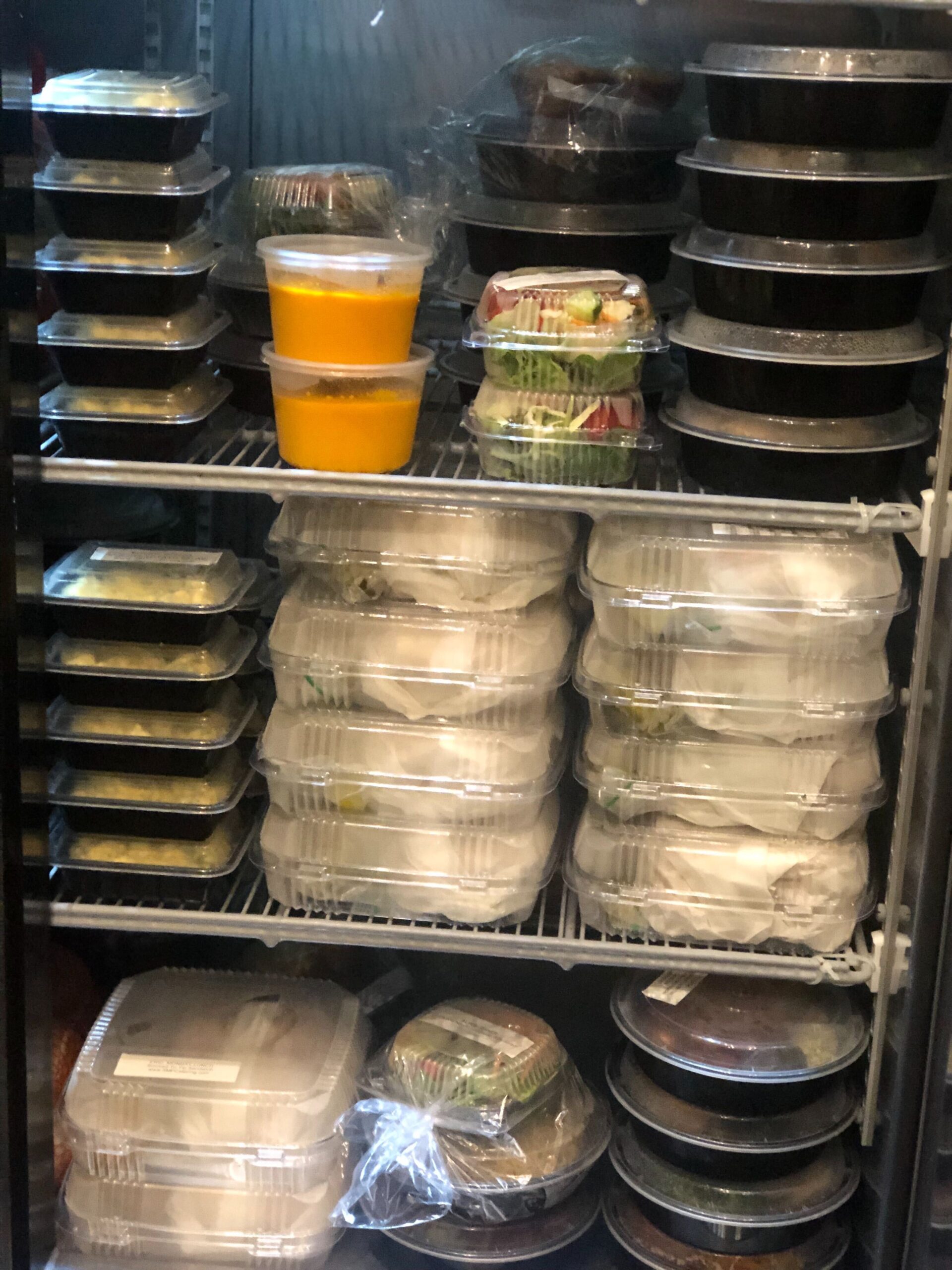 Intensive Outpatient Catering
Our food to Centers are primarily delivered "family-style" so the protein, starch and vegetable components are packaged in their own container labeled for the staff to serve.  Any "special" orders (for example: vegetarian, vegan, lactose-free, gluten-free etc) are packaged and labeled separately for your convenience and diet tech's convenience. Due to the Covid-19 pandemic, if you prefer all individually packaged meals that is an option. All food is delivered cold straight to your center's refrigerator, ready for you to warm up for your session. We provide heating instructions; all of our containers may be warmed up via oven or microwave.
Inpatient Centers
We also cater for inpatient residential drug and alcohol rehabilitation and mental health centers. If you have a full time chef, think of us as their substitute. Whether it's on a regular weekly schedule on your chef's days off, or when your chef goes on vacation, we're here to fulfill your cooking needs.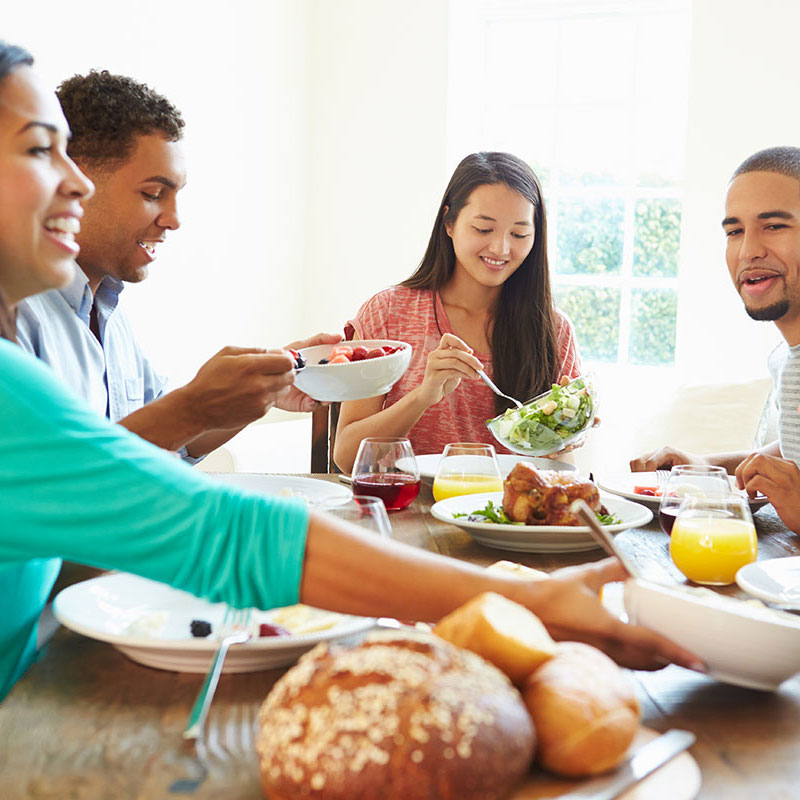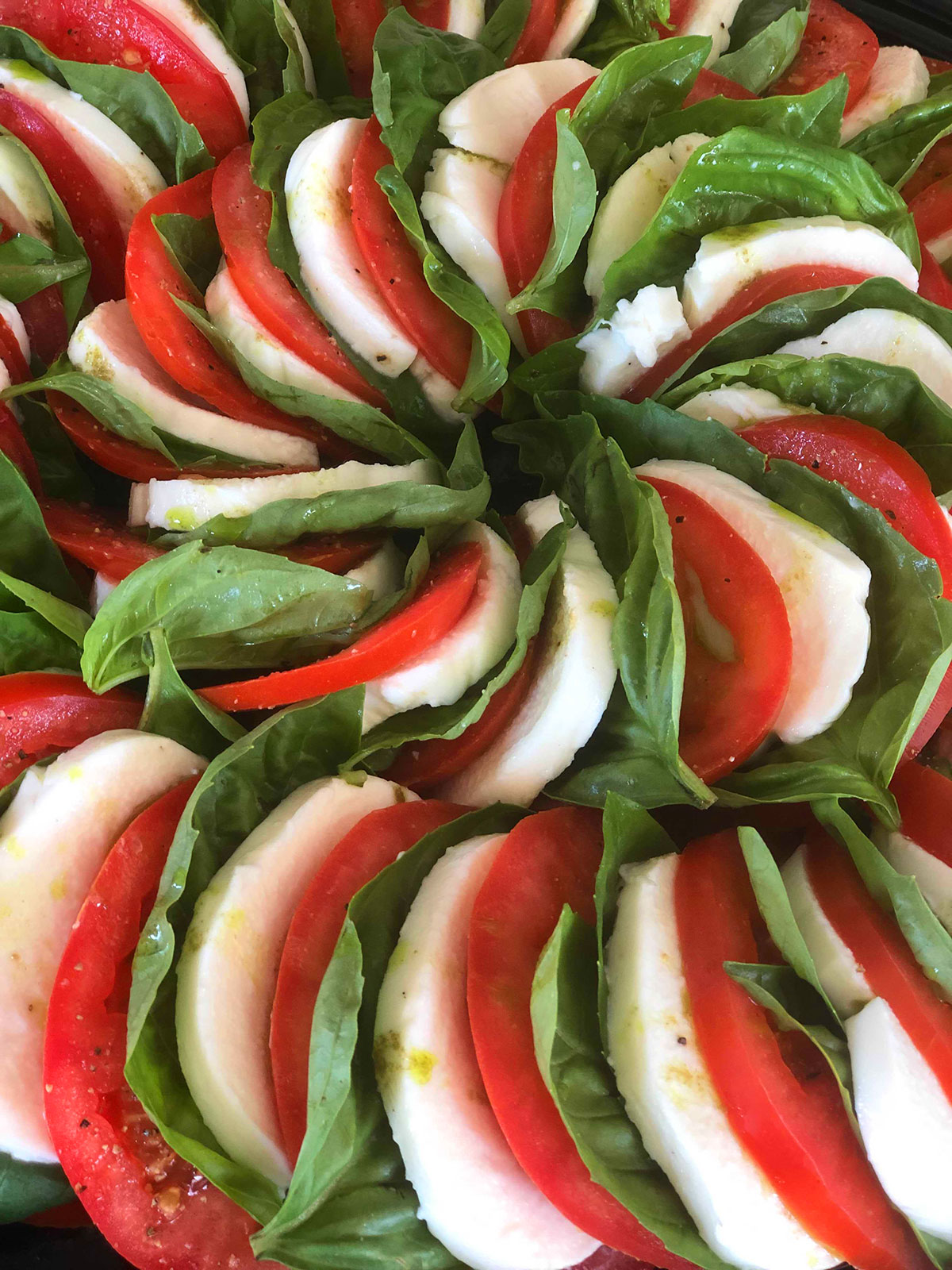 A Variety of Menu Options
SMP Catering has crafted a rotation of menus that are all in the 400-600 calorie count highlighting a variety of cuisines. We will work directly with your center's nutritionist and staff to create a meal plan that will fit your program. In addition to our menu cycle we also offer chef specials. If we are substituting for your regular chef we can offer meals from our wide range of specialties to very specific dishes you may want to request including full-flavor comfort foods.