One day…this pandemic will be over and normal life including celebrations and large gatherings will become okay. When that day comes, or you're planning for an event in the next year—look no further. Not only can we provide sumptuous catering, but we can line up the venue, furnish the tables, chairs and equipment, arrange for flowers, music, staff and do the decorating.
All of our packages include individually wrapped utensils, napkins and menu display. Learn more about our COVID-safe practices.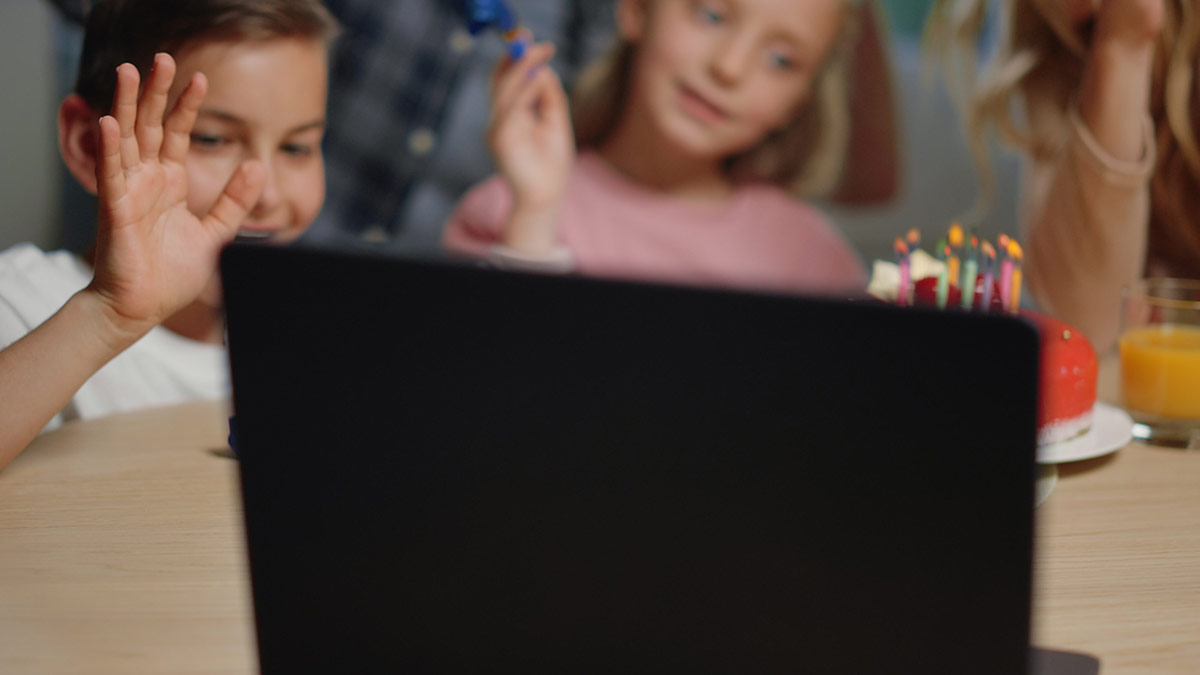 Virtual Parties
Whether you're having a virtual wedding with loved ones watching online or making a child's birthday a special one during Covid-19, SMP Catering has some creative options to make this unique celebration fun and tasty!
And in a normal world…
Whatever your occasion Steven Marshall Productions can provide exquisite gourmet catering and help you with everything from providing staff to the entertainment, flowers and decor. Whether it's every step of the way or just a few last minute details, SMP Catering can help make the planning less stressful and the process smooth.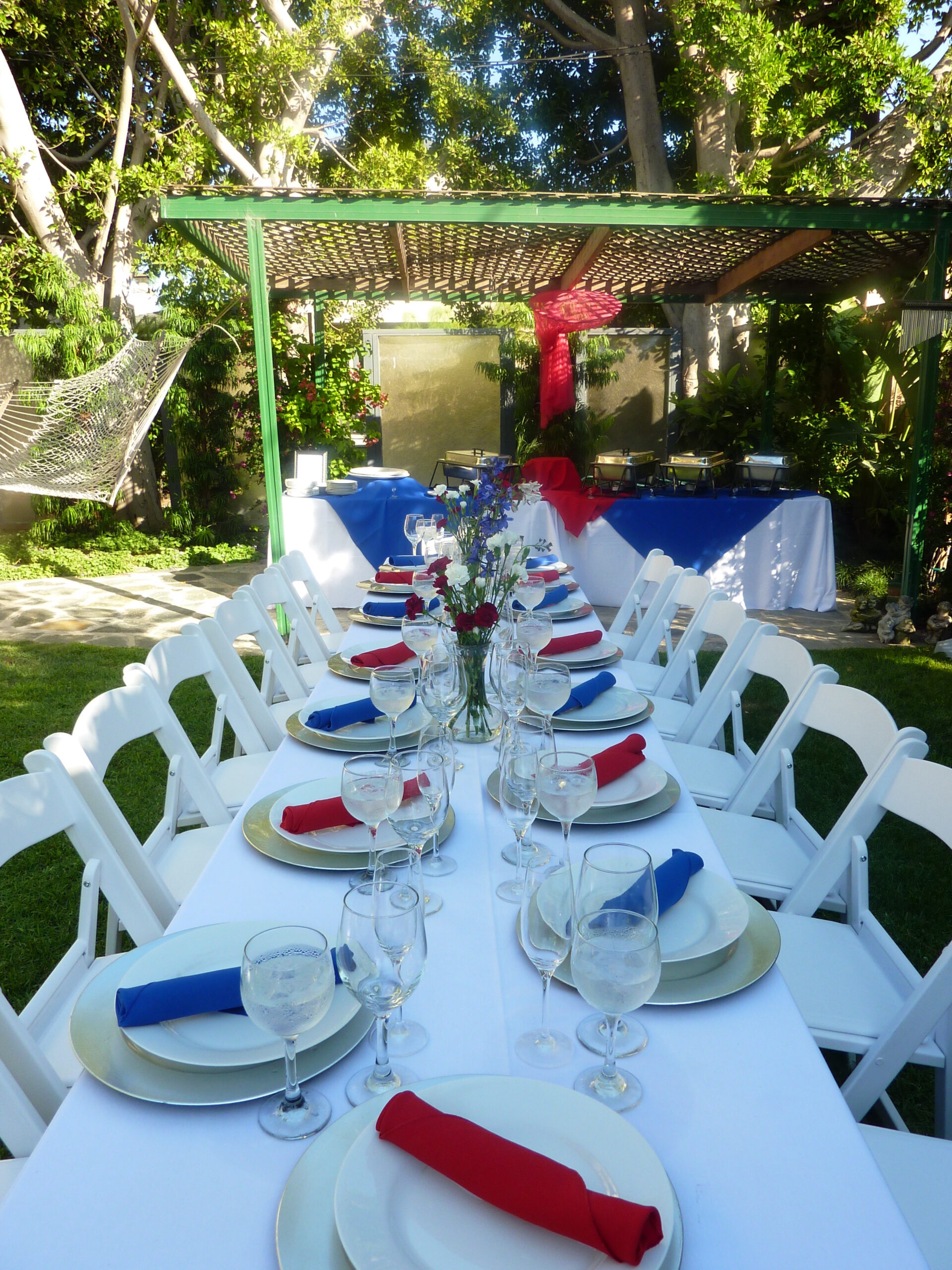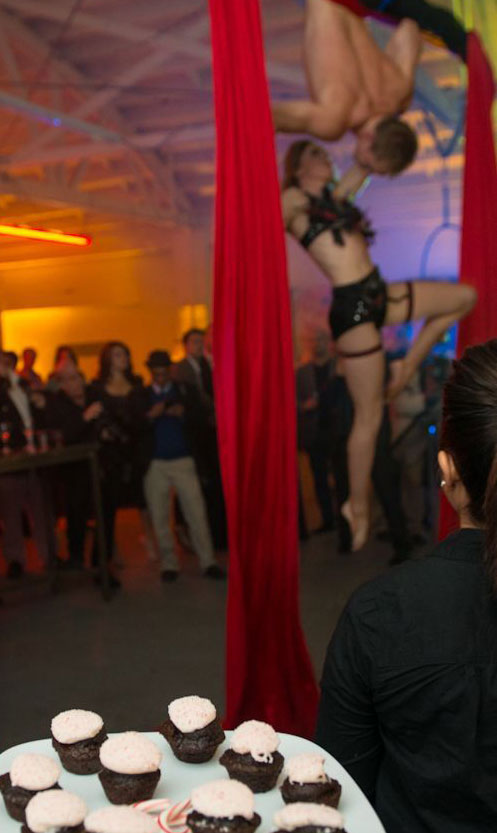 We're Your Team
We have a large network of vendors such as florists, DJs and photographers. Our staff has over two decades of experience with event planning and catering. We can help you select the perfect venue for your wedding or give you a fun list of games for your baby shower. We can connect you with an up and coming DJ for the launch of your new fashion line or just the right floral arrangements for a tasteful company banquet. We're here to help you with whatever you need to make your event a smashing success. We would be delighted to bring our expertise to your next party or event!