Steven Marshall Production's catering division holds itself to the same caliber of food quality as our personal chef component. From formal events to casual drop-off catering, Chef Marshall will work with you to create a spectacular custom menu suited to your particular taste and event. We can handle all of your catering needs from the first gourmet appetizers to the last elaborate dessert; from a formal seven-course dinner to a fun and festive brunch or a glamorous industry party. Let Steven Marshall Productions take the stress and hassle out of planning your meal, leaving you free to focus your attention on your family, friends and coworkers.
All of our packages include individually wrapped utensils, napkins and menu display. Learn more about our COVID-safe practices.

Production & Craft Services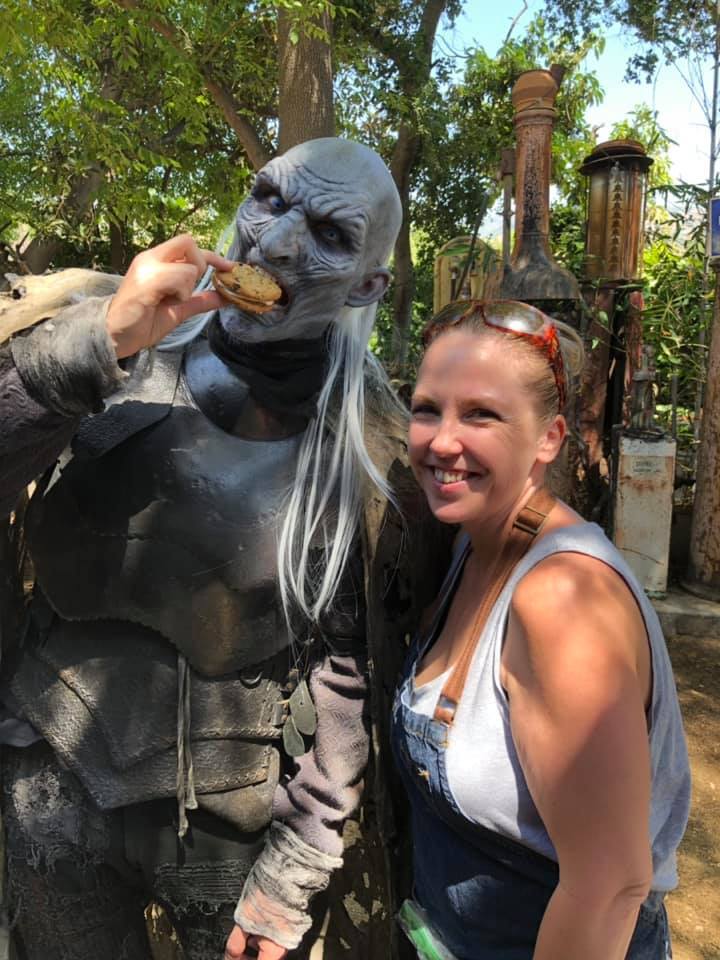 Satiating the Palates of Cast & Crew
Whether you're shooting at your main studio or out on location, SMP will prepare, deliver, set up and serve fresh, healthy and always delicious food where you need it, when you need it.
Now offering all individually packaged menus giving the variety a buffet used to give, but the safety and precaution needed during COVID-19.

Weddings & Special Occasions
We take care of the details for your occasion so you can relax
SMP Catering enjoys making your party a memorable one by creating a sumptuous menu both beautiful in the presentation to the delectable taste in each bite. Whether you're celebrating a milestone birthday, anniversary, the holidays, a wedding and all the events leading up to the big day, SMP will craft an amazing menu. We take pride not only in the excellence of our food and our top notch customer service, but also in the attention and focus we put on each event.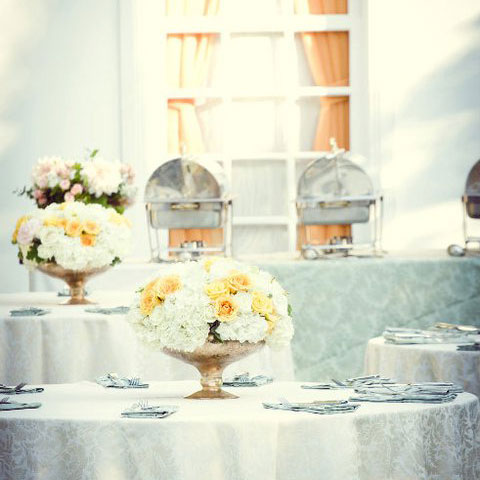 Office & Physician Catering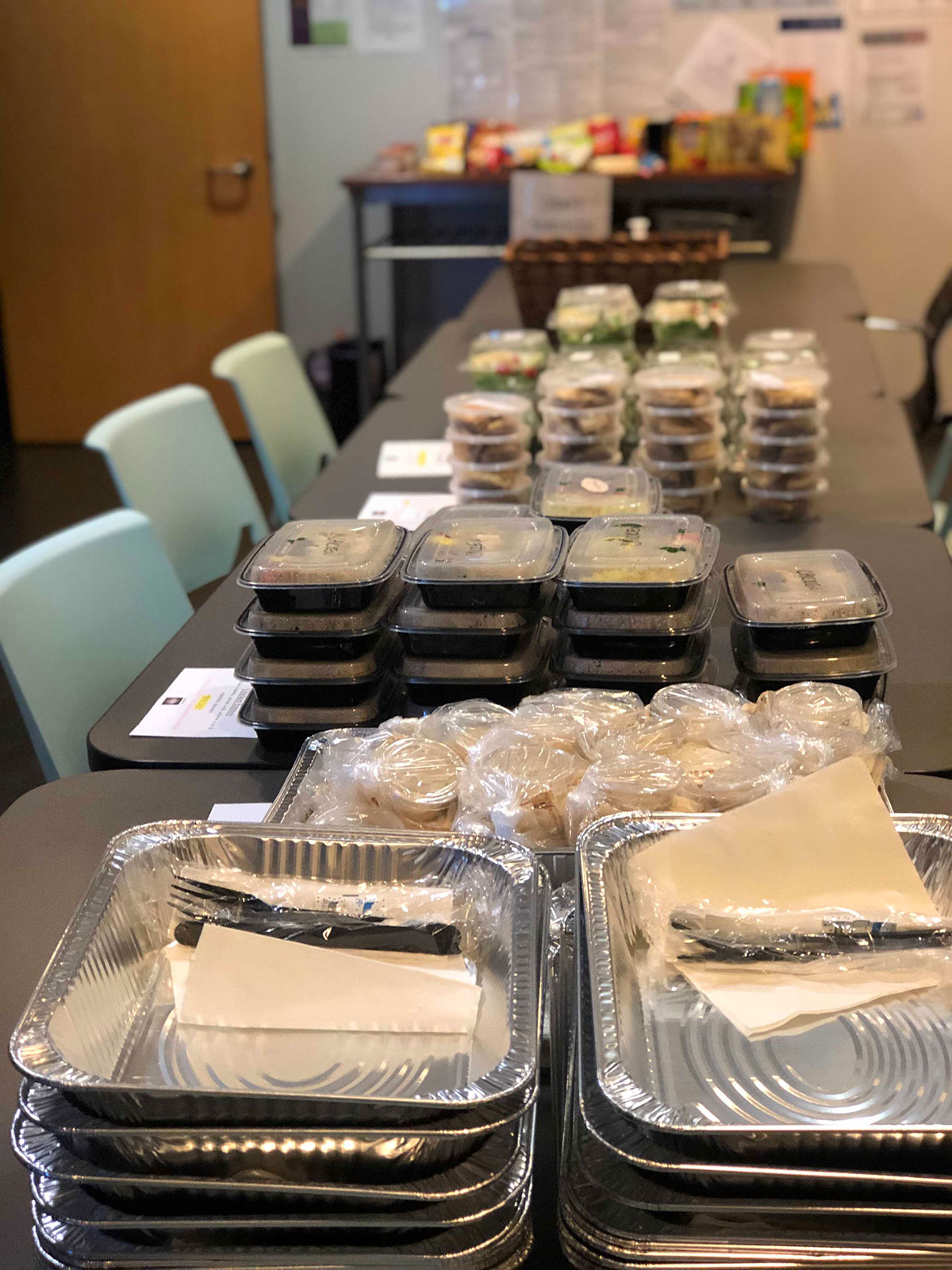 Catering options in the office and business setting
Are you bored with having to rely on fast food vendors when you host an event, business meeting or luncheon? If your company is throwing a business networking event, awards/appreciation dinner, holiday event, or any special celebration, SMP Catering will prepare an amazing spread!

Catering to Intensive Outpatient and Inpatient Centers
SMP Catering specializes in meal services for eating disorder intensive outpatient programs (IOP) and partial hospitalization programs (PHP).  We've been working with a number centers since 2005 in both rehabilitation and eating disorders in the outpatient as well as the residential inpatient settings.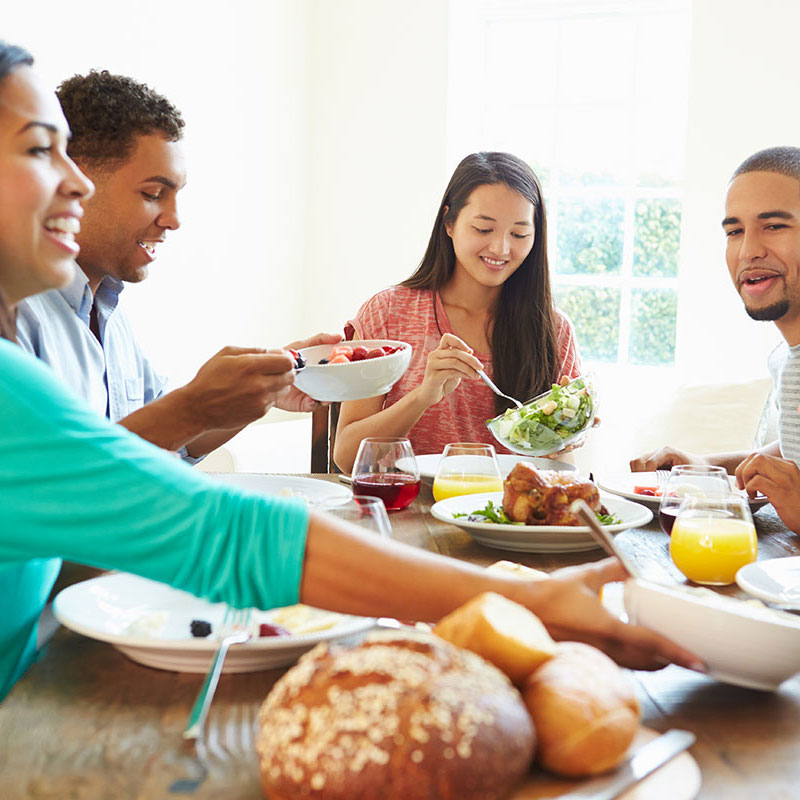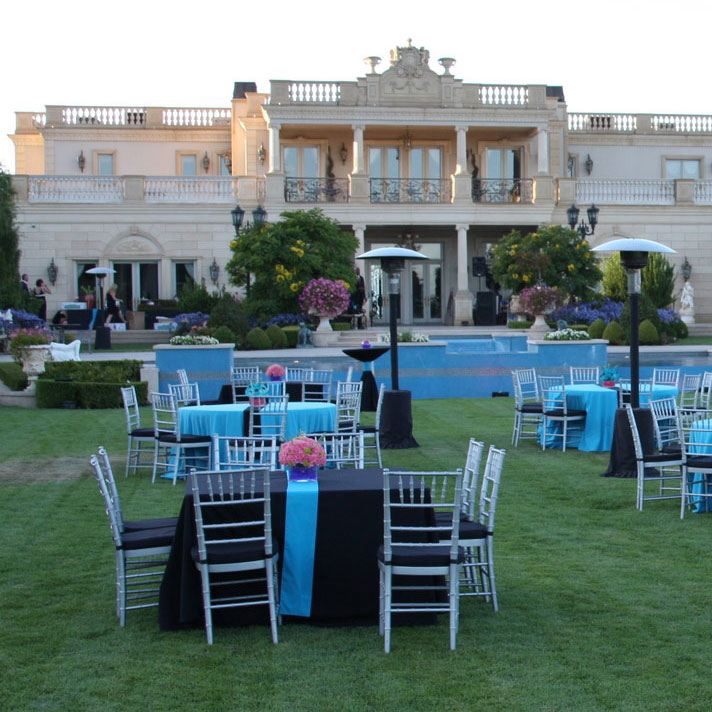 Occasions Large and Small
Whatever your occasion, Steven Marshall Productions can provide exquisite gourmet catering and help you with everything from providing staff to the entertainment, flowers and decor.
Whether it's just a few last minute details or every step of the way, SMP Catering can help make the planning less stressful and the process smooth.