SMP's Custom Smoked Meats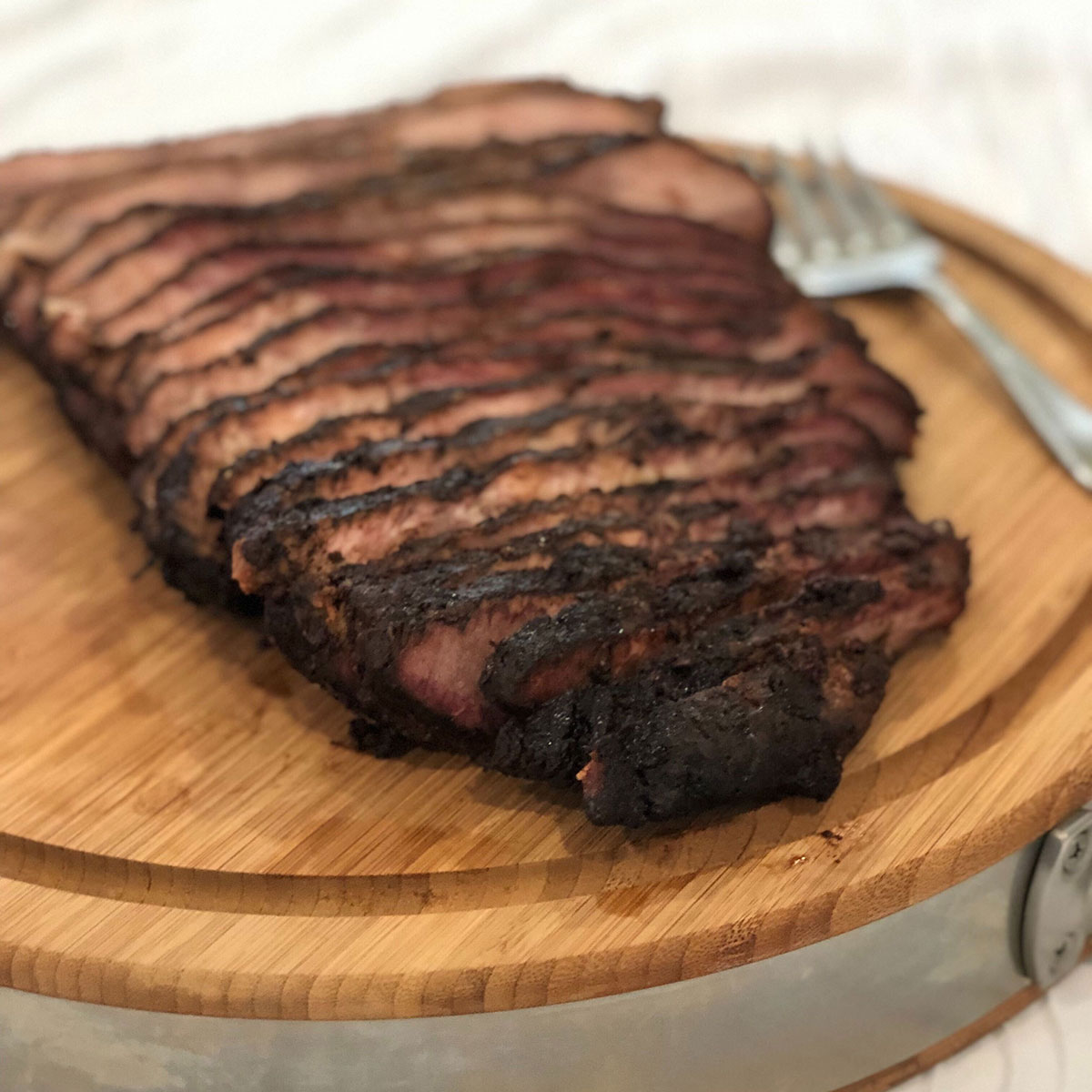 SMP Catering's signature smoked meats are cooked low and slow in our custom smoker.  From the classic red oak, mesquite and hickory blends, to lighter fruit notes from applewood and peachwood, SMP selects in-season quality wood blends for our smoked flavors.  This combined with our delicious recipe of rubs, marinades and sauces  results in amazing flavors for any occasion.
Our pricing for smoked meats is based on per pound.  If you have any questions or would like to book a full catering order with side dishes and dessert please contact us today.